Alt-pop badass Rachel Bochner has finally released her highly anticipated EP, It's Not Me, It's U, and it's a wildfire of various emotions.
Featuring singles "Hard To Please," "Here For The Drama, "If I'm Gunna Be Sad (I Might As Well Look Hot Doing It)," and "Sucker Punch." It's Not Me, It's U also shares a few surprises in "You Don't Want Me Like That" and "Men Like You," both incredible songs that round out an already exceptional release.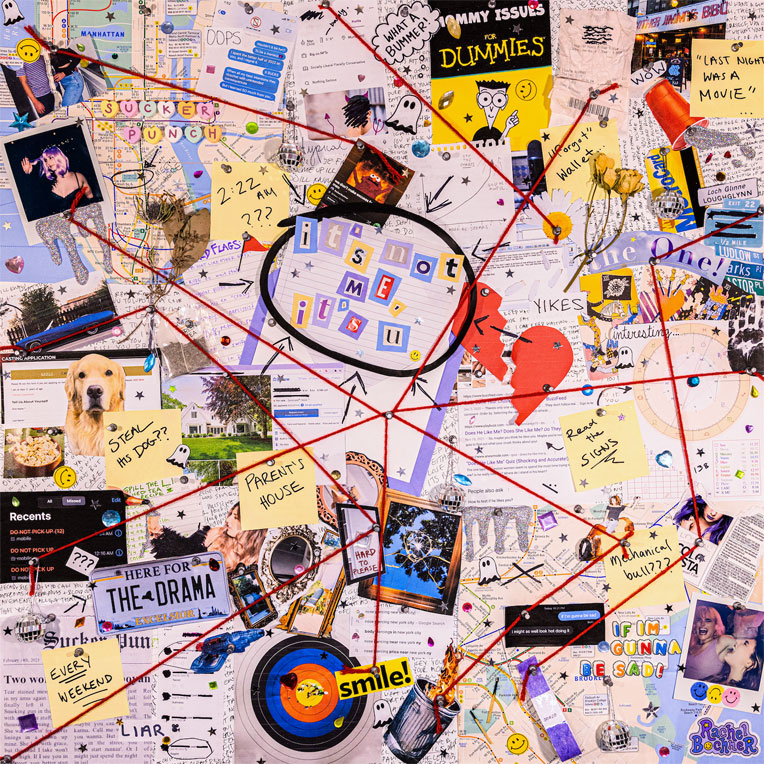 On the overall 6-track EP, Rachel Bochner shares, "'It's Not Me, It's U" is about how we try to make ourselves feel a little better through messy emotions and heartbreak, even if they aren't the healthiest coping mechanisms. The project was inspired by the highs and lows I've experienced – from the mental gymnastics I've done to justify avoiding blame to feeling empowered to speak up when someone does me dirty.
Before I even realized it was happening, making this EP helped me learn to lean into my feelings, find humor in the darkness, and remember that I'm in charge of my self-worth."
Rachel Bochner's controlled burn approach to her songwriting helps It's Not Me, It's U stand above the rest in what can only be described as a 2023 must-listen.
Listeners can let loose with Rachel Bochner's latest EP on Spotify and Apple Music.
Keep up with Rachel Bochner on social media: Instagram | TikTok | X | Facebook