The inaugural KAMP Los Angeles is set to take place this weekend (October 15 & 16). But, there appears to be one minor issue presenting headaches for festival goers this weekend: A good chunk of members from the groups performing at this weekend's music festival were hit with visa issues preventing them from flying out just a day before they're set to take the stage.
✈️❌?

— BamBam (@BamBam1A) October 14, 2022
One such example is performer BamBam who should be on a flight to California but, through his pretty straightforward tweet, appears to be something that will not happen.
Thanks to a makeshift list put together by Twitter user "K☆FAM Media," we have a clear image of the acts running into flight issues, including members of Super Junior, who are scheduled to be KAMP Los Angeles' day-one headliners.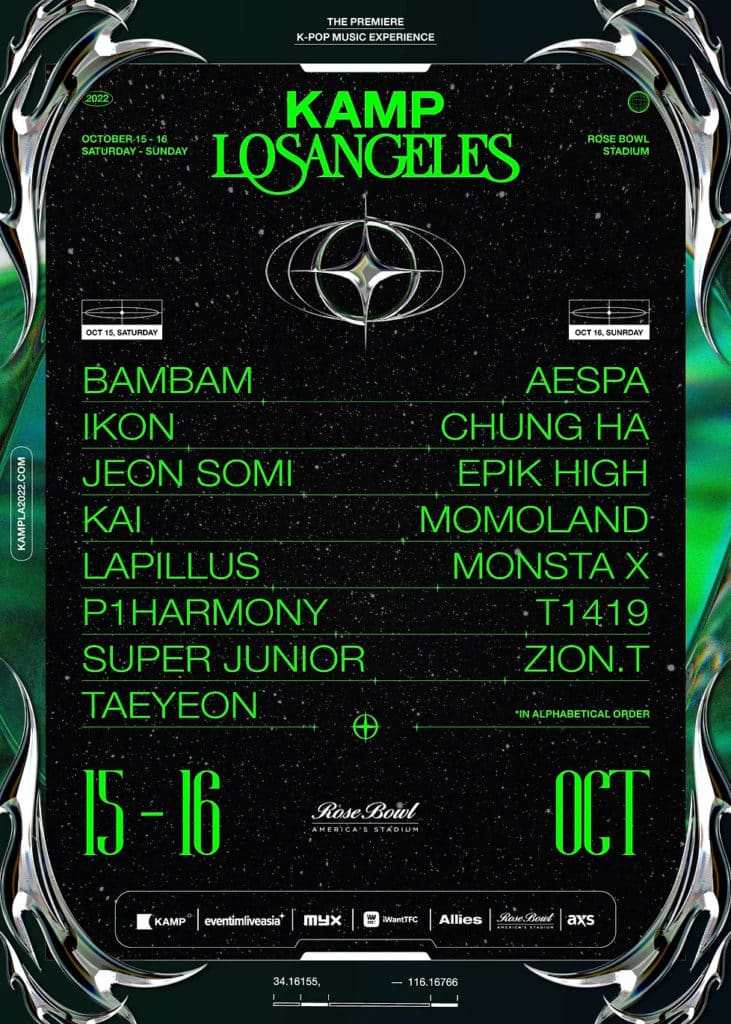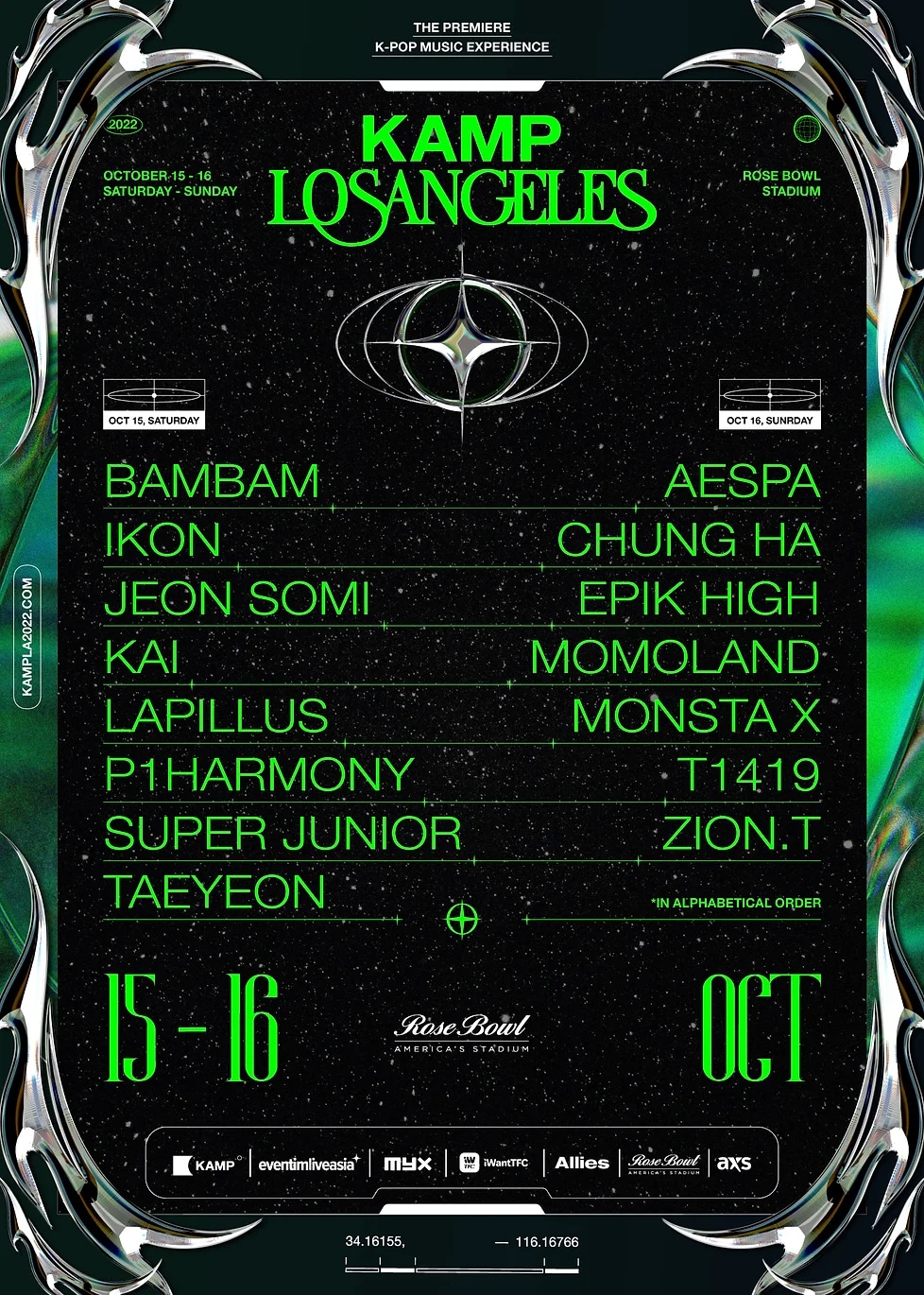 Also on the shortlist are KAI, Somi, and Lapillus. It's not clear who else might be running into these flight issues, but one thing is certain. This is no time for KAMP promoters to be hush on details, which has been a trend for the quickly announced "premiere k-pop music experience."
Festival goers already en route to Los Angeles should also ensure they bring along a jacket of any kind, as California rain patterns are set to run through Pasadena during KAMP LA's day-one festivities, adding more trouble for the already drowning music festival.
UPDATE: KAMP LA announced that performers BamBam, Jeon Somi, KAI, Lapillus, Taeyeon, and Zion.T would not appear during day one of the music festival due to travel issues pertaining to visas.
Keep up with KAMP festivals on social media: Instagram | Twitter | Facebook