Today's the day! Following up the release of her most recent single, "Ain't That The Way." Singer-songwriter Alexz Johnson proudly wears her heart on her sleeve with the release of her 5th studio album, Seasons.
The 10-track album is full of emotional energy and relatable qualities that listeners should have zero problems claiming a favorite tune. This could be Alexz Johnson's best album, perfectly capturing her emotions as if they were the changing seasons.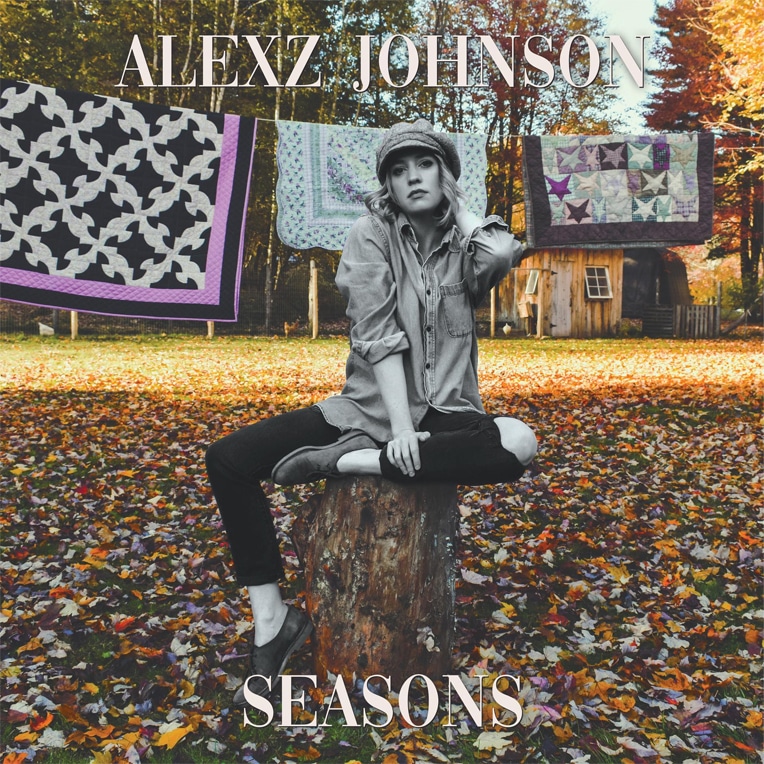 Speaking on the themes and inspiration that went into Seasons, Alexz Johnson shares, "Freedom is how I would define this musical season of my life. Mirroring how the seasons are free to be what they are when they are. Just as life will break you, mold you, take from you, and give to you, this album is a compilation of songs from my own seasons…death, birth, growth, and pain."
Getting away from her "corporate chains" has not slowed down this singer-songwriter as Alexz Johnson begins her 18-date tour tonight, April 7, in Los Angeles at the fabulous Hotel Cafe. Tickets can still be purchased through her official website, and something tells me this round of shows will be memorable.
Alongside streaming Seasons on Spotify & Apple Music, fans can also pick up a physical copy of the album in various ways, including beautiful vinyl selections and a standard CD.
Also, watch for our track-by-track Seasons review coming in the next few days.
Keep up with Alexz Johnson on social media: Instagram | TikTok | Twitter | Facebook