Talented songwriter Sody has released her new emotional EP, Star Potential, featuring singles "Star Potential," "Frozen Lake," and "Trust."
Regarding Star Potential, Sody shares, "This EP is all about acceptance and self-reflection. Accepting who you are as a person, accepting that you're better off without the people who did you wrong, accepting where you are now.
It's a reflection on difficult situations by acknowledging them and learning from them! I'm so happy to finally have new music out again. This body of work has been a long-time coming, and I'm so proud to be releasing it independently!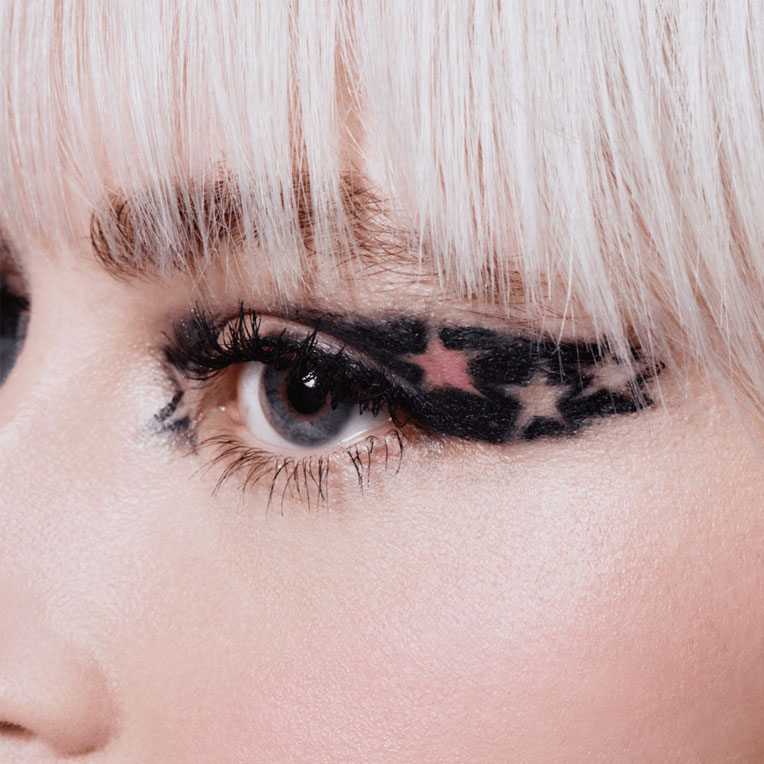 Sody's raw approach to her music creation helps Star Potential take over emotionally as the heart-breaking, relatable lyrics cut deep, furthering the rollercoaster feeling that imitates life's ups and downs perfectly.
Listeners can give Sody's tear-jerking new EP a spin on Spotify and Apple Music.